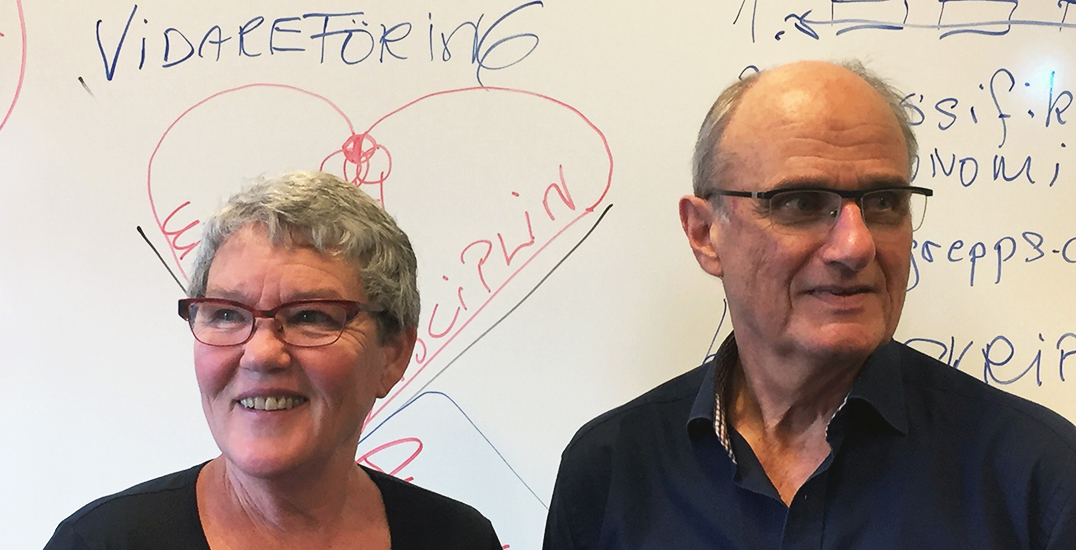 Institute of Communicology
Institute of Communicology was founded in 2021. Due to change processes, from a scandinavian frame to a world wide context, functional transformations has been necessary to fit into the bigger frame.
The Institute of Communicology is a non-profit foundation and serves as an organization for Communicologists around the world whose work is conducted with the same intention.
The Scandinavian Institute of Communicology (Skandinavisk Institutt for Kommunikologi in Norwegian) was founded in 1981 by Jorunn Sjøbakken and Truls Fleiner.
Intention
The intention of the institute is establishment, stabilization and continuation of the Meta-Discipline Communicology.
Operational frames 
Systematization and classification of knowledge

Education in Communicology and

Postgraduate training

Quality assurance of

 

educat

ional programs in Communicology

Offer quality assurance of teaching communicological subjects

Collaboration on activities and initiatives that contribute to the continuation of Communicology

 
Roles and Assignments
Within the institute there are various assignments such as Management Board and Coordination team members, Educators, Project teams and Quality assurance guides. 
Management board and Coordination team:
Christina Skoglund
Eric Fransson
Lena Karlsson

Marita Skogum

Petra Almquist

Rickard Karlsson

Steinar 

Kroksæter
Educators:
Jorunn Sjøbakken and Truls Fleiner
Marita Skogum and Lena Karlsson

Eric Fransson and Maria Nilsson 

Christina Skoglund and Shirin Hornecker
Bea Alpherby and Eric Fransson
Convention 2024
Save the date!
2-4 February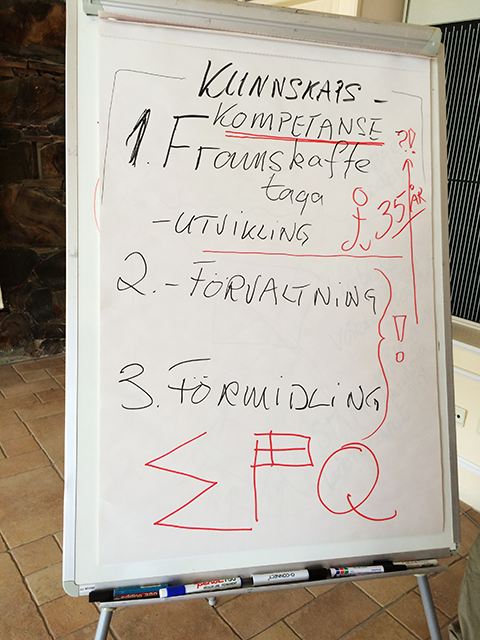 The process of establishing new knowledge:
Knowledge development

Knowledge management

Knowledge continuation
Brief historical overview