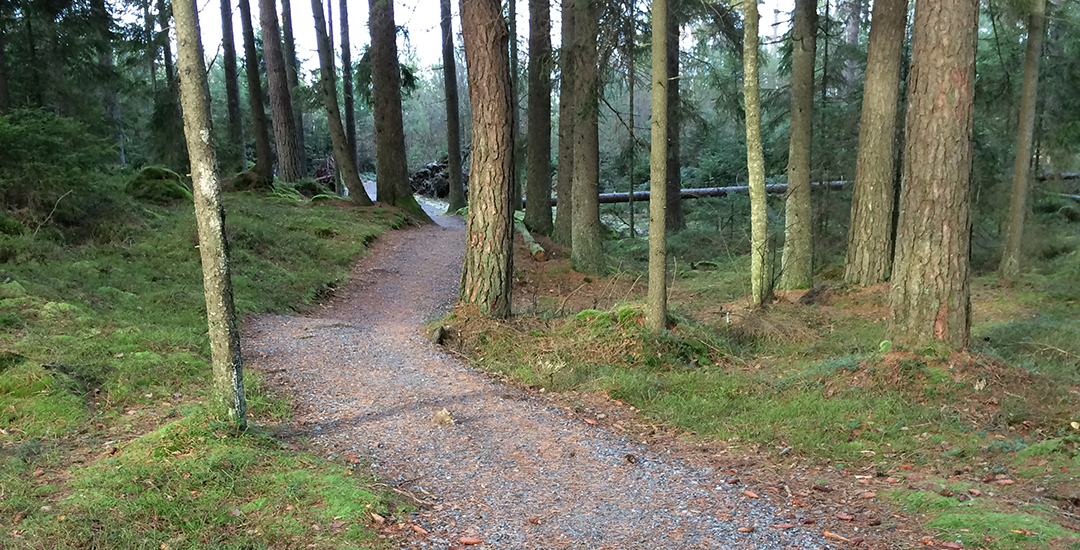 You can choose to set different filters to sort the calender geographically, by module or team of educators or by timing.
Please register for modules with each educational team.
Meet the educational teams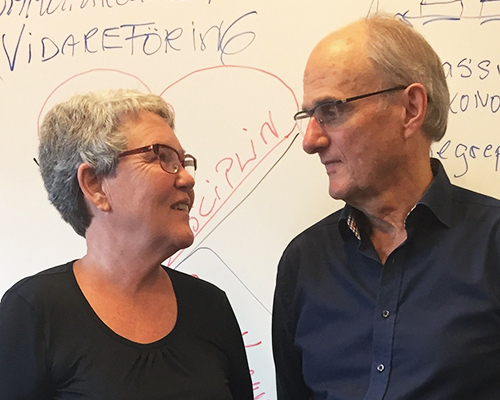 Jorunn & Truls
Jorunn Sjøbakken and Truls Fleiner performs educational modules at Djurönäset on the east coast of Sweden, close to Stockholm. And international modules, outside Scandinavia.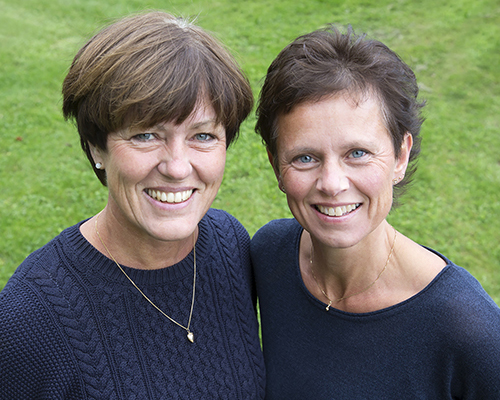 Marita & Lena
Marita Skogum and Lena Karlsson performs educational modules at Oijared on the west coast of Sweden, close to Gothenburg. And in Jessheim, Norway.
XX & XX
Soon there will be more educators presented here…