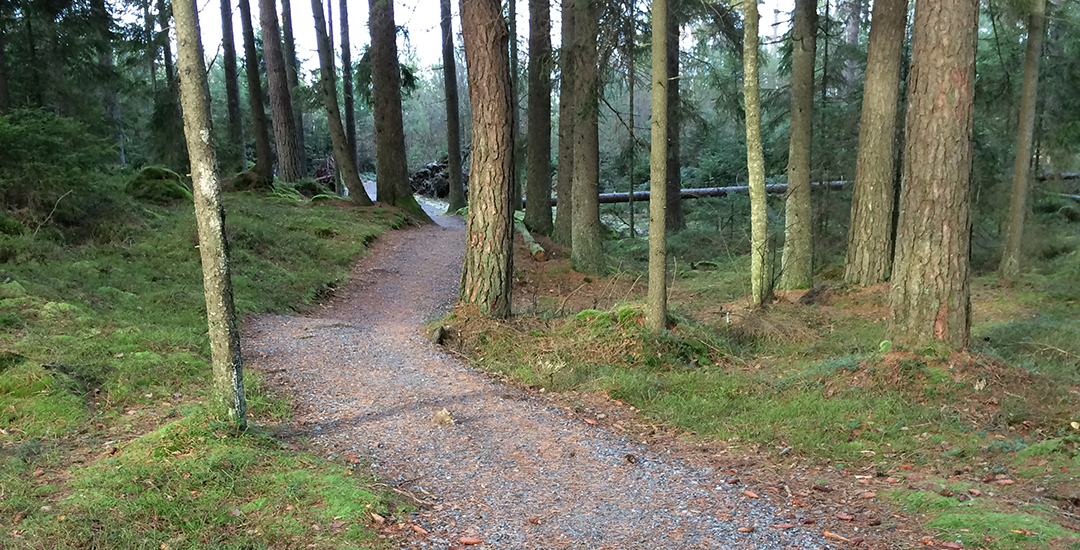 You can choose to set different filters to sort the calendar geographically, by module or team of educators or by timing.
Please register for modules with each educational team, or submit a registration of interest in the web form. Your registration in the web form is not binding. You will recieve back information about arrangements and costs to be able to make an informed decision to register.
Registration of interest:
Meet the educational teams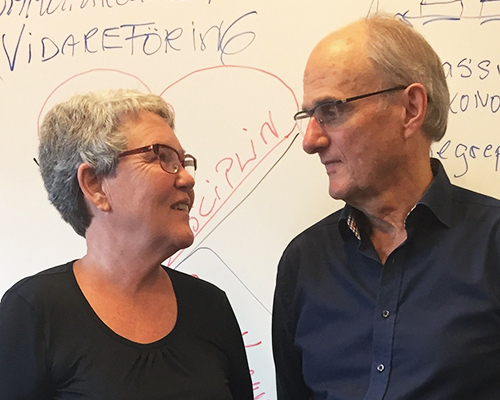 Jorunn & Truls
Jorunn Sjøbakken and Truls Fleiner performs educational modules at Djurönäset on the east coast of Sweden, close to Stockholm. And international modules, outside Scandinavia.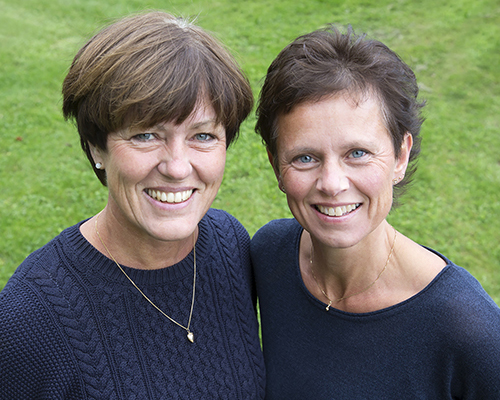 Marita & Lena
Marita Skogum and Lena Karlsson performs educational modules at Oijared on the west coast of Sweden, close to Gothenburg. And in Jessheim, Norway.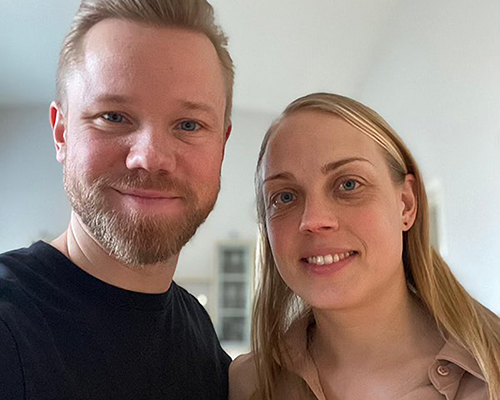 Eric & Maria
Eric Fransson and Maria Nilsson are based in Karlskrona and Helsingborg in Sweden, and performs educational modules in the southern parts of Sweden.