Education in Communicology
Everyone can enter and go through this education regardless of background, previous education or professional experience.
The education is divided into modules that last five days. It consists of three levels, where each level requires and builds upon previous modules.
Check the Educational Calendar – you can choose your own study pace.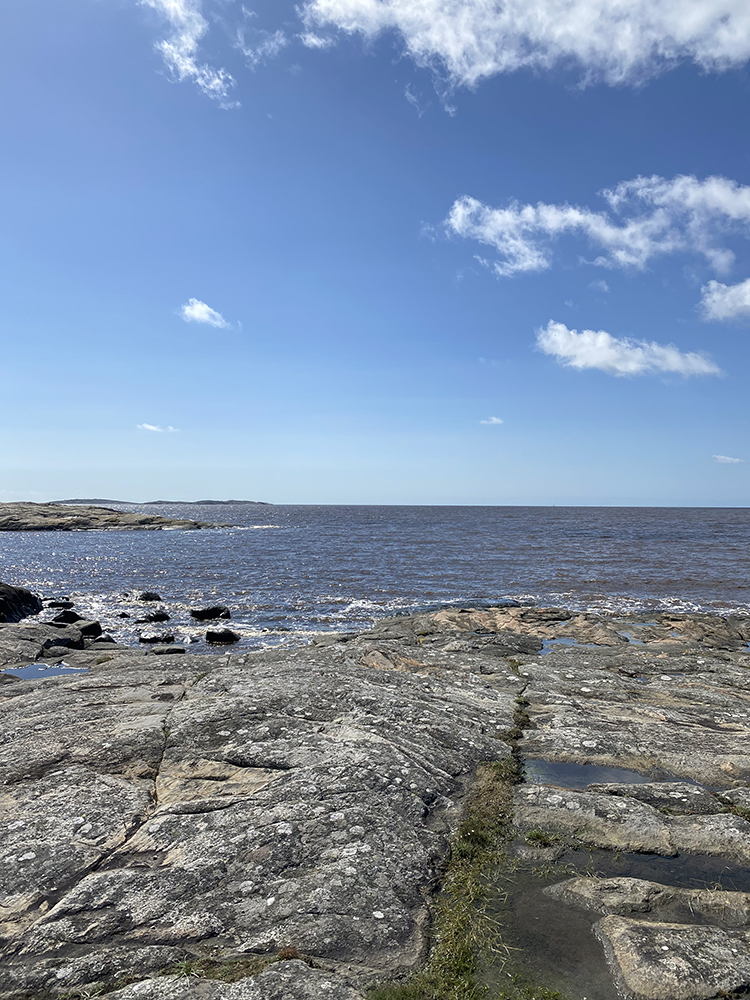 Summer Program 2024
A warm welcome to Löftadalens Folkhögskola in Åsa on the west coast of Sweden. Institute of Communicology presents Module I and Module II in a beatiful setting by the North Sea. Accomodation in single room with full board.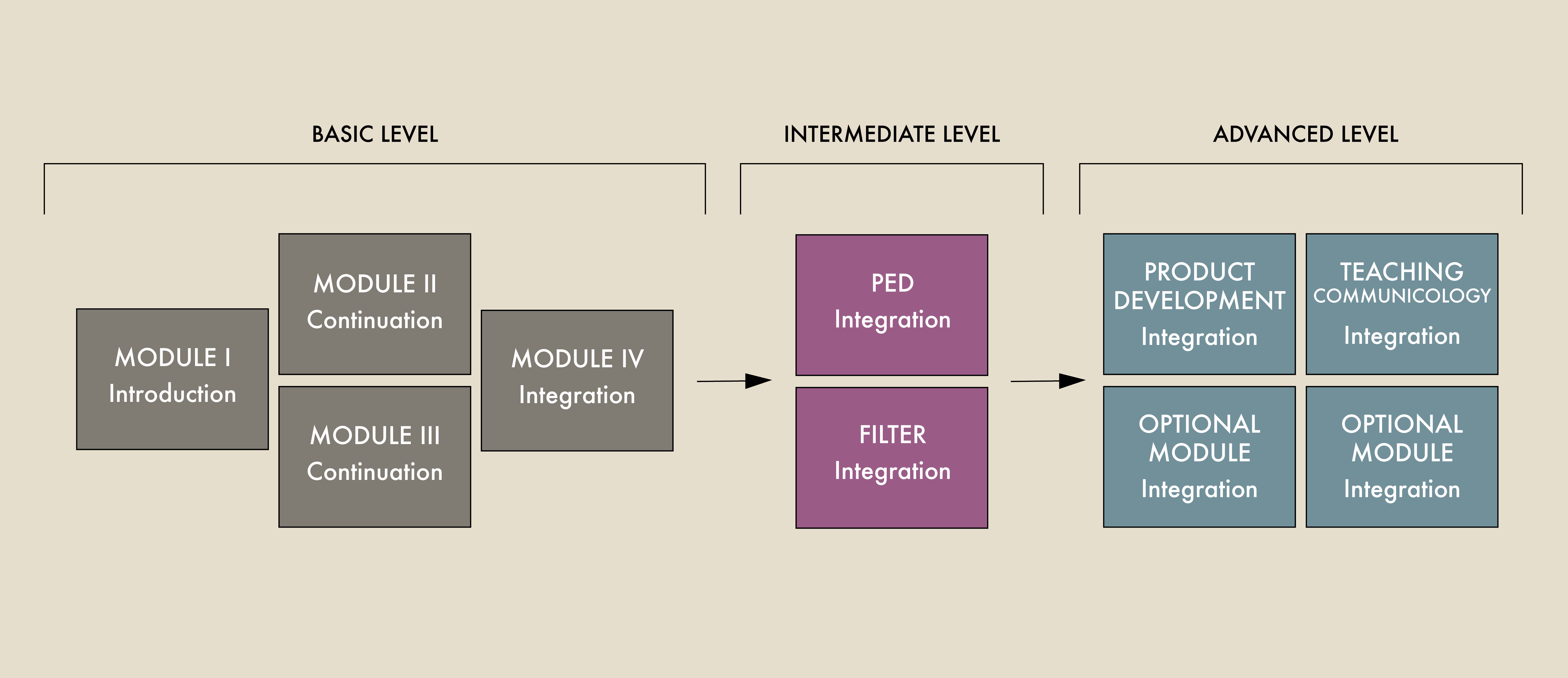 Go to the calendar to check when The Modules are available. It is possible to mix and match modules across the different educators, geographical places and over time so you can choose the ones most convenient to you.
Educational Calendar