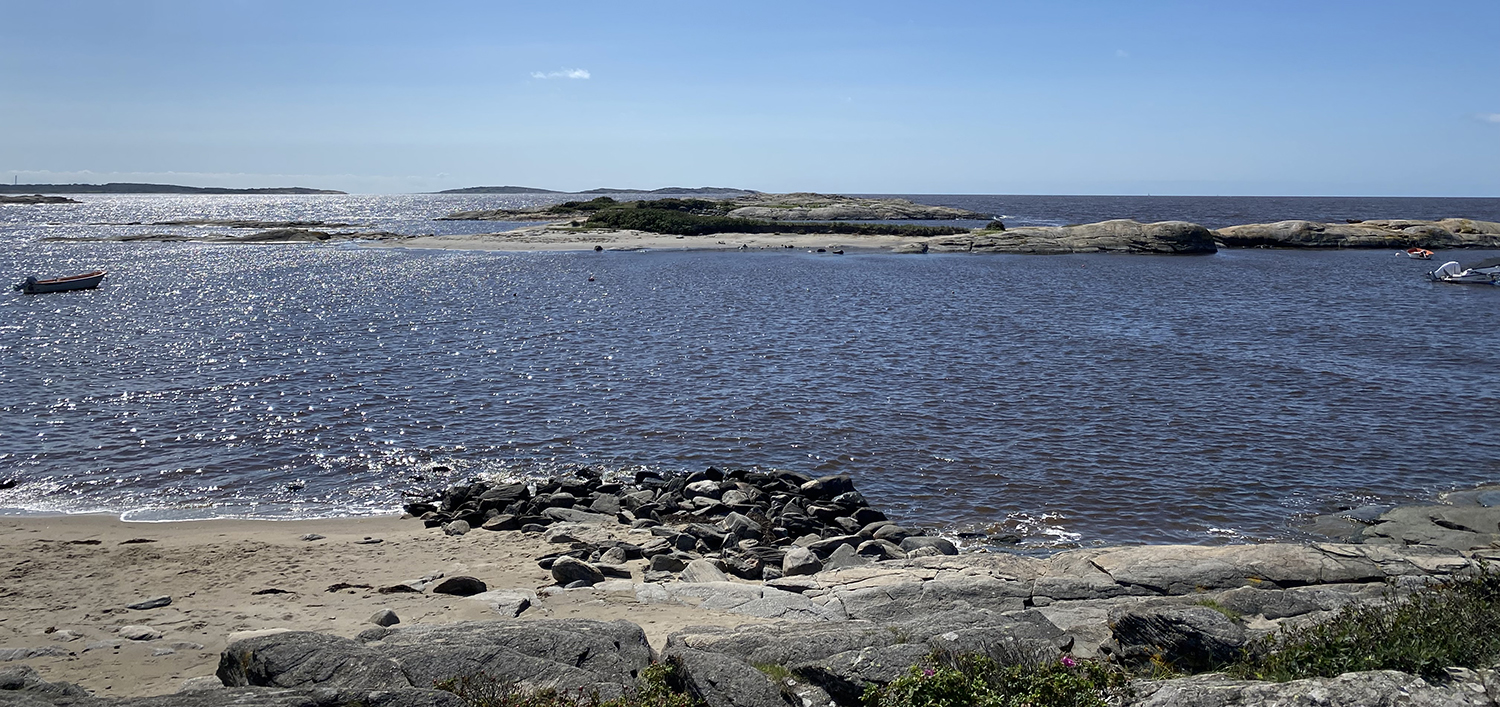 Institute of Communicology presents a Summer Program at Löftadalens Folkhögskola
Summer program 2024 consists of two Modules; Module I, 24–28 June, and Module II, 1–7 July, within Basic level in Communicology at Löftadalens Folkhögskola in Åsa, Halland, on the west coast of Sweden.
The training starts at 09.00 on monday morning and ends at 16.00 friday afternoon. Each module is organised as a residential education, with both daytime and evening sessions, accommodation and full board.
Price per Module: 11 800 SEK (14 750 SEK for companies).
The price includes the educational fee, accommodation in a single room with full board and a festive dinner. The prices quoted are inclusive of VAT.
Registration deadline: 1st March 2024.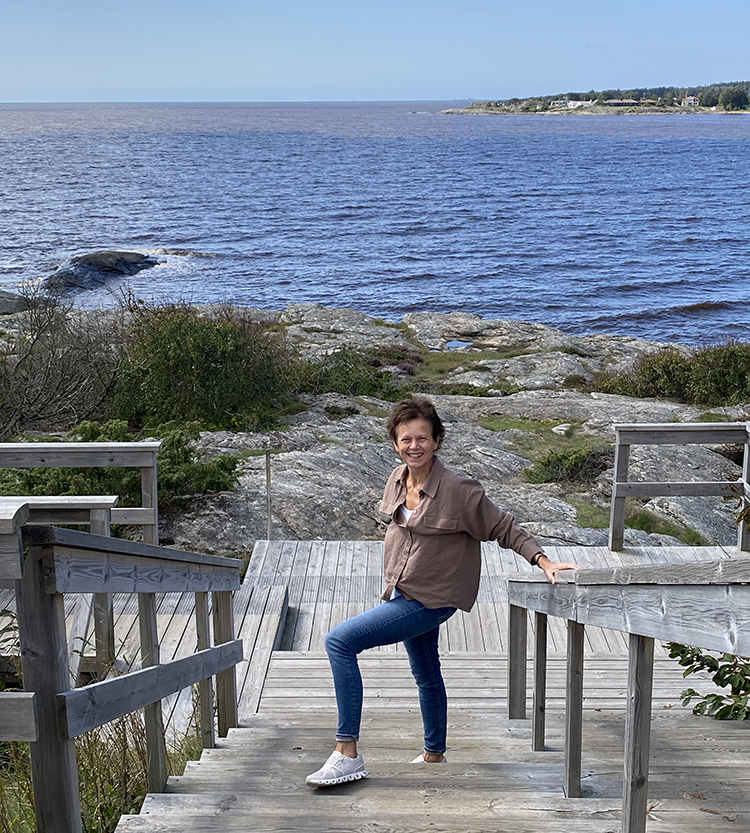 Route description
Address: Löftadalens Folkhögskola, Folkhögskolevägen 19, Åsa.
It is possible to get to Löftadalen Folk High School by public transport, train and bus. Timetable for train and buses via the Västtrafik and Omio journey planner.
Cancellation
Cancellation later than 2 weeks before the start of each module will be charged with the full cost.
Your payment constitutes a final confirmation of your participation. Please register with the correct invoice address.
Questions
Welcome to contact Marita: 070-942 34 56 and Lena, 070-365 85 89
or send an email to education@communicology.com
Module I. 24–28 of June
Language: English/Scandinavian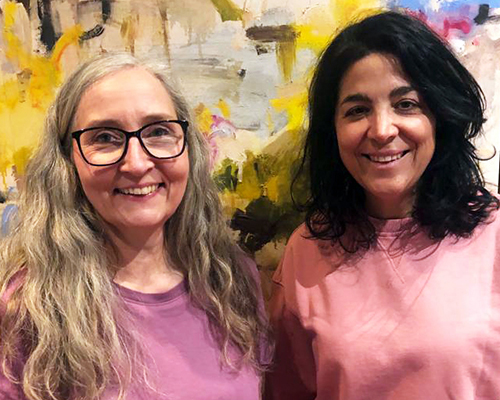 Christina & Shirin
Christina Skoglund and Shirin Hornecker performs educational modules in english, outside Scandinavia. Additional languages are swedish (scandinavian) and german.
Module II. 1–7 of July
Language: Scandinavian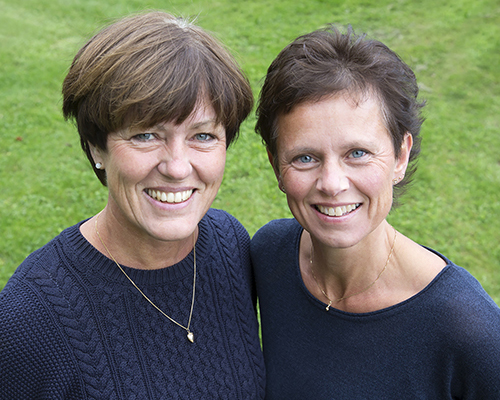 Marita & Lena
Marita Skogum and Lena Karlsson performs educational modules in scandinavian, at Oijared on the west coast of Sweden, close to Gothenburg. And in Lillehammer, Norway.