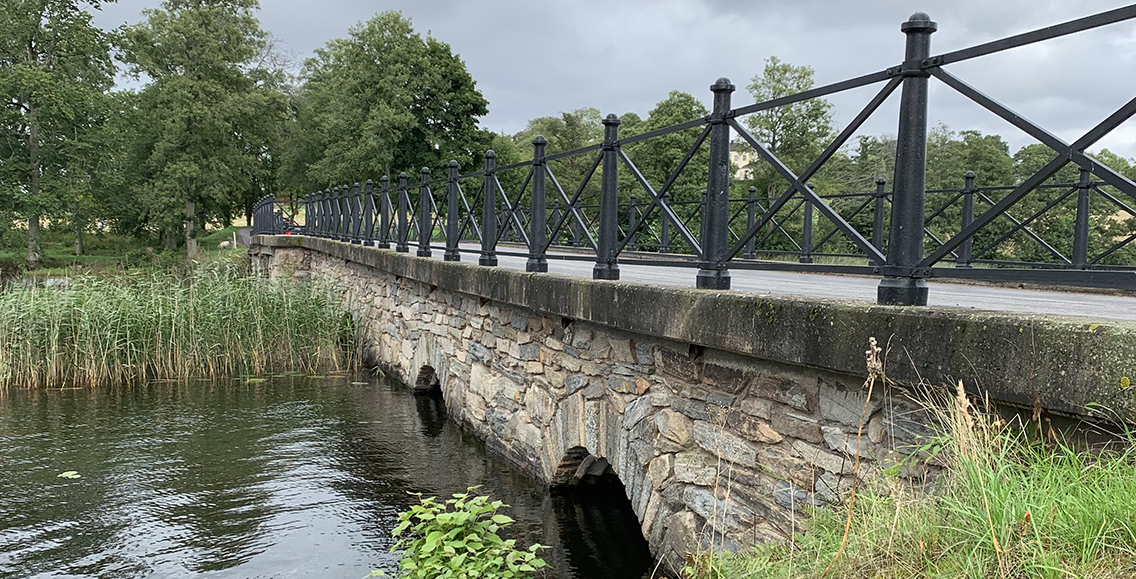 A Warm Welcome to Convention 2022 17–19 June on Djurönäset, in the Stockholm archipelago.
Communicology – How come? – How become?
Presentation of Institute of Communicology
«Communication Tradition» – the main thread through 70 years 1951-2021
Palette of

 

Communicological Competence in action
Recruitment to Communicology Education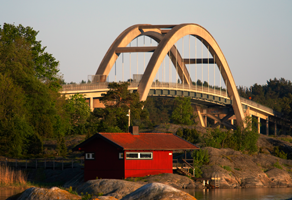 The cost: 3695 SEK per person*.
The cost includes Convention fee, accommodation for two nights, meals, refreshments and free admission to the Spa. *Double room: 3695 SEK. Single room: 3995 SEK.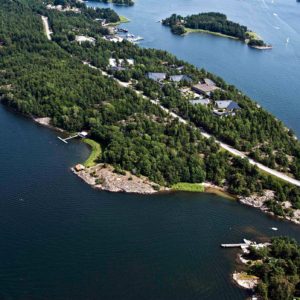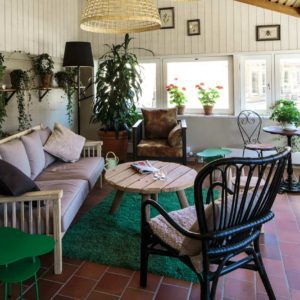 The Convention kicks off on friday the 17th
18:00 Dinner
19.00 The programme starts. It includes presentations, information, workshops and more...
This years presenters are:
Truls Fleiner – "What's top of my mind?" and "Context of Confirmation"
Kjell Even Fløtre – "Fysioterapeuter i samarbete"
Rickard Karlsson & Anders Hjärtström – "Den som delar mest vinner!"
Roger Andersson, Tomas Danielsson & Maria Ljungqvist – "Vad är Koncept HR och vad ligger till grund för framgången?"
The Convention ends after lunch on Sunday.